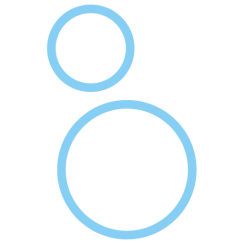 Breanheath
High Quality Professional Cleaning Services
Breanheath has been providing high quality cleaning services throughout the North of England since 1976
The cleaning of communal areas to multi-tenanted buildings for Managing Agents and the high specification offices housed within them are at the core of our business. We have provided daily cleaning services to many blue chip companies over the years and pride ourselves in delivering not only exceptionally high quality cleaning but also the ability to be flexible in our approach, often demonstrating the ability to react quickly to emergencies and assist with all manner of tasks that may arise
We are very much a modern and forward thinking organisation however our principles remain traditional. From our Cleaning Operatives through to Managing Director every member of the Breanheath team is wholly committed to achieving your complete satisfaction at all times.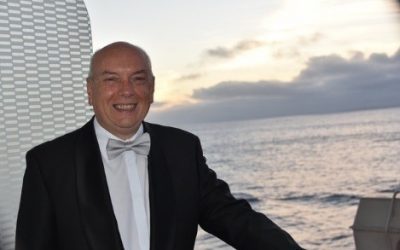 We are delighted to announce the appointment of Clive Williams as Operations Manager here at Breanheath cleaning services. Clive joins us with over 27 years of hands-on experience within the cleaning industry. Born and bred in Stockport, Clive's first job in the...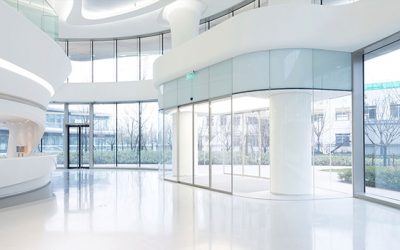 Here at Breanheath we are dedicated to providing you with expert cleaning services and are one of the North of England's largest independent cleaning companies. Established in 1976, we have many years' experience delivering cleaning services at the highest of...