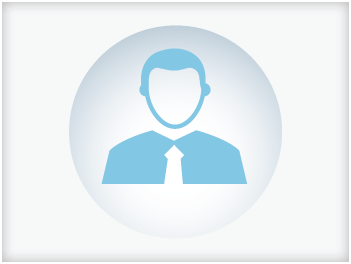 Jon Cusselle
Managing Director
Jon has been with the company for over 25 years, succeeded his father Graham Cusselle in 2001 following his retirement. As Managing Director Jon works closely with the Senior Management Team and oversees the activities of all Departments. Jon has a wealth of knowledge and experience within the industry and holds a variety of qualifications in Health & Safety, Quality and Operations.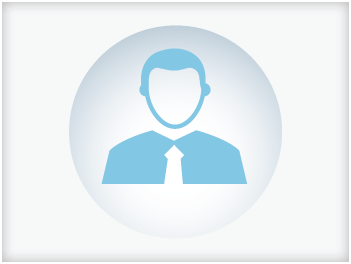 Ray Hinds
Industrial Operations Manager
Ray commenced his employ with Breanheath in 1984 as a window cleaner and industrial operative, through training and industry experience he has continued to progress and is now department manager to all teams working within the Windows and Industrial Cleaning Departments. Ray has undertaken training in all aspects of cleaning operations, Health & Safety and First Aid.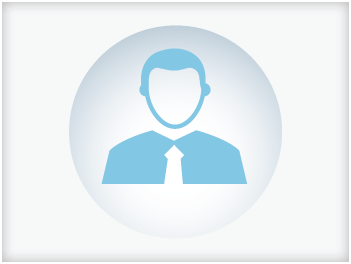 Clive Williams
Operations Manager
Clive has over 27 years of hand on experience within the cleaning industry. Clive's aim is to deliver the best professional cleaning service possible through the well trained and motivated workforce and area management team here at Breanheath.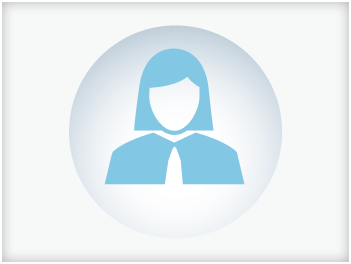 Susan Gibson
Customer Service Manager
Associated with Breanheath for over 15 years Susan heads up the Customer Service Team that ensure our back office support is second to none, offering efficient and effective account management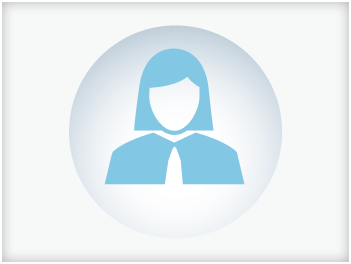 Jane Ford
Head of Compliance
Health & Safety management is key to what we do as a company. Jane Ford is our Head of Compliance and takes responsibility for our Health, Safety, HR, Environmental and Quality Management Systems. A member of IIRSM Jane holds a variety of Health & Safety accreditations and qualifications.