We want to provide services that do not endanger our staff or our customers. As such, all employees are fully trained in aspects of health and safety before they are sent out on their first job.
Our comprehensive health and safety training regime includes:
General safety issues
Site-specific safety training
Fire safety and evacuation procedures
First aid and welfare points
Manual handling and COSHH
We do not become complacent over time. All employees receive refresher training and 'toolbox talks' that are tailored to their individual needs.
Breanheath's safety training also takes into account the specific type of premises the individual works on, or the tasks they carry out, so that it is always focused around the needs of the individual first and foremost.
In this way we aim to ensure that the valued individuals in our workforce are safe throughout their working day; that our customers benefit from safe working procedures and expertise; and that members of the general public in the vicinity are safe from harm as well.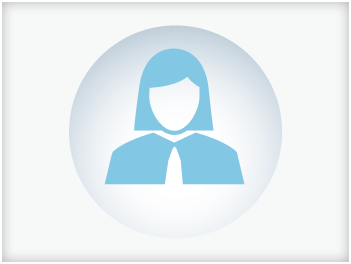 Jane Ford
SHEQ Manager
IOSH Technician Member; CIEH Level 2 in Fire Safety Principles, Principles of Manual Handling, Supervising Health & Safety, Principles of Risk Assessment; St John Ambulance First Aid at Work; Associate Member of IIRSM